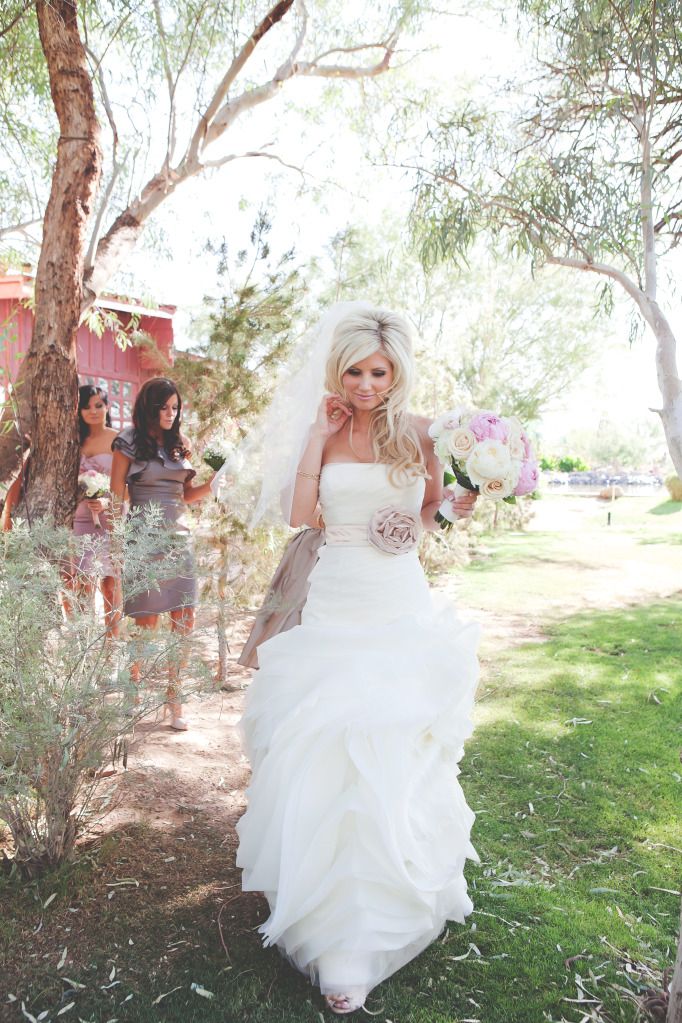 As promised a few months ago, I will be organizing a full page that will be dedicated to everything wedding. I titled this The W. That was the name of the main folder on my desktop during the entire planning process so I thought I would continue it. :)
I'm going to post each topic, event, etc regarding The W.
I wanted to start with the dress. Gosh the dress is one of the biggest things, with so much excitement, and emotion behind it. Some girls dream about this dress when they are teeny tiny and others don't really care until the day they need to find it, but I think it's safe to say that at some point or another we all think about this dress. We think about what we want, we search for styles on pinterest or in bridal magazines, all in hopes to find the one.
For me this process was not too stressful. I was so excited to look, and look for real. This was not just daydreaming about my wedding day, it was the real deal and it was my turn to find it. The day that you get to go try on wedding dresses is so fun. It happens once and it's a once in a lifetime experience.
Before we got engaged, I admit, I started browsing the wedding category on pinterest. I found one dress that stood out above all others and saved it. Once we were engaged and it came time to actually seek out this dress or something similar, I was in search mode. I was searching for the one dress I loved.
Here is the first original image of the dress that I loved.
Posting this just now brought back all those initial feelings I got when I found this dress. It literally made me smile every time I looked at it.
Once I found out that the designer was Vera Wang (of course it was) I mean of course I like Vera Wang. The same thing happens to me at TJ Maxx, I go to get good deals but somehow I walk up to purses that I think are gorgeous and they are always the $300 ones! Of course.
Anyway I end up tracking down the dress and make the appointment to go try them on. Since my Mom lives in Las Vegas, she wasn't able to be apart of the first experience which was hard but I kept in mind that I had wonderful friends to go with me and that Mom would be here soon enough, plus we sent her pictures!

Fast forward to the appointment, I saw the dress when I first walked in and it was the first dress I tried on. I tried on 3 more and still loved the first one. My girlfriends all agreed. I was pretty sure that it was the one. Then one of my girlfriends made a surprise appointment when I was visiting her in NYC so I went to a super cute boutique in the city and tried on at least 6 more but still had the very first one in the back of my mind.


Here are pictures of the one during the first appointment:
How do you know which one is
the one
? My advice is it will be the one that physically makes you smile. When you think about it, or see it or put it on - you'll smile and you'll know.