today i am so excited to offer this chunky brioette teardrop necklace from adornmegirl! when i first saw this, i had to have it. it's bold, bright and chunky! i can't tell you how many compliments i have gotten on this great peice! kendra from adornmegirl is offering one lucky reader this gorgeous necklace in the color of your choice (6 colors to choose from.) ok now the details!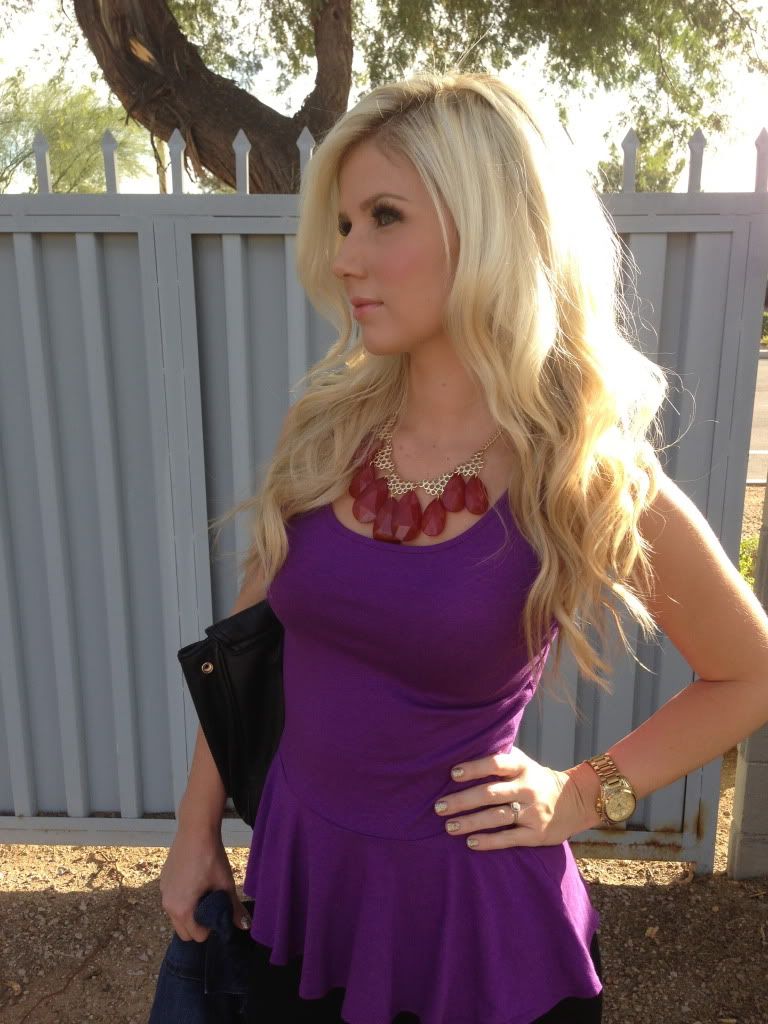 (leave a comment for each entry)
1. be a follower through GFC (click join this site on the right side bar)
2. visit adornmegirl's shop
here
come back and leave me a comment of your favorite color brioette teardrop necklace or product
3. follow kristalmarlor on instagram
4. follow adornmegirl on instagram
5. like adornmegirl on facebook here
6. post this giveaway to pinterest!
this giveaway will end in one week! winner will be announced on dec 5th!