HAPPY VALENTINE'S DAY EVERYONE!
This holiday is 100% a Hallmark holiday, I get it, I totally get it! My husband is a believer in that and I have already heard about it. I however, really like this day. It's a time to celebrate love and see red and pink everywhere, who cares if its a Hallmark holiday. It's still a fun day to bring treats to people, wear red and just celebrate love. When you stop and think about it, everything is based on love, in my opinion it makes the world go round, and makes life worth living.
This morning I woke B up with a home-made breakfast sandwich (his favorite) along with some cute little decorations and a card. He loved it, and even if he doesn't REALLY care about my cutsey handmade decor, he felt special. He felt loved and that is all I wanted from my gesture.
Not to mention, I know that the quickest way to my hubby's heart is through his belly, obviously I'm going to make something yummy for him.
Tonight we are cooking dinner when I get home, mainly to avoid the crowds at restaurants, but then we DO have tickets for Safe Haven tonight, yes the suuuuuper cheesy chick flick with Julianne Hough and Josh Duhamel. Hey guys I'm a sucker for these movies, I love a good love story, tear jerker, full of hopeless romance! Lucky for me B feels like he has to go because of V Day, and I'll take it!
I'll post some pics of our night as well as any leftover Vday stuff tomorrow.
I hope you all have a wonderful and feel loved today.
(Outfit details at the bottom!)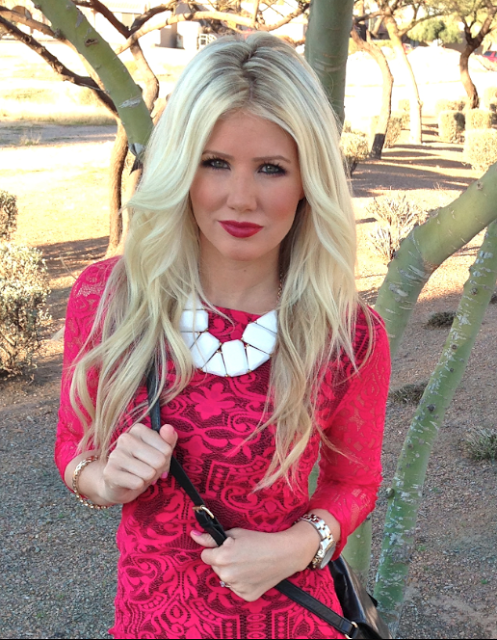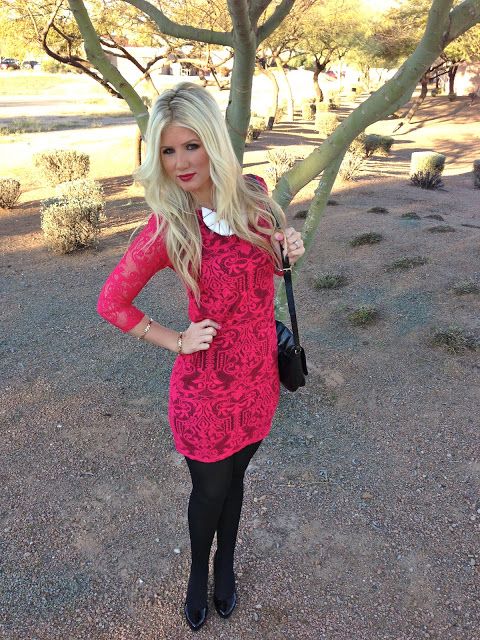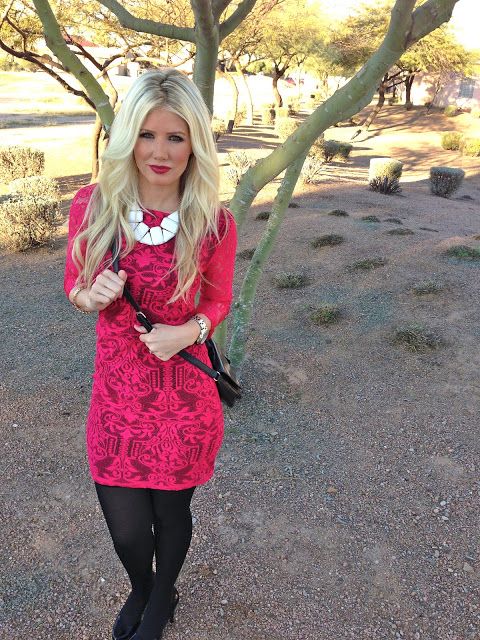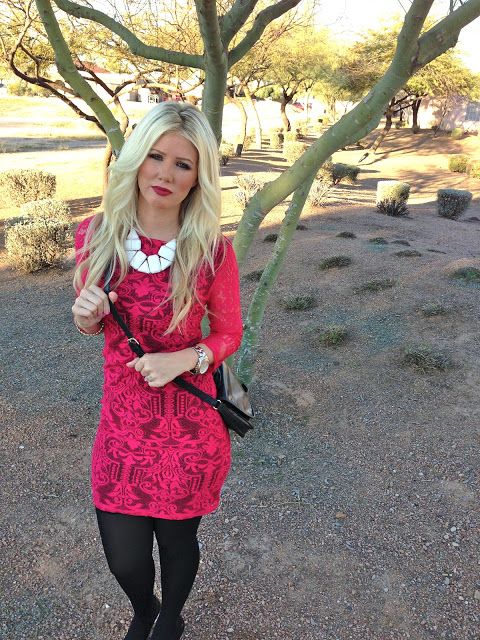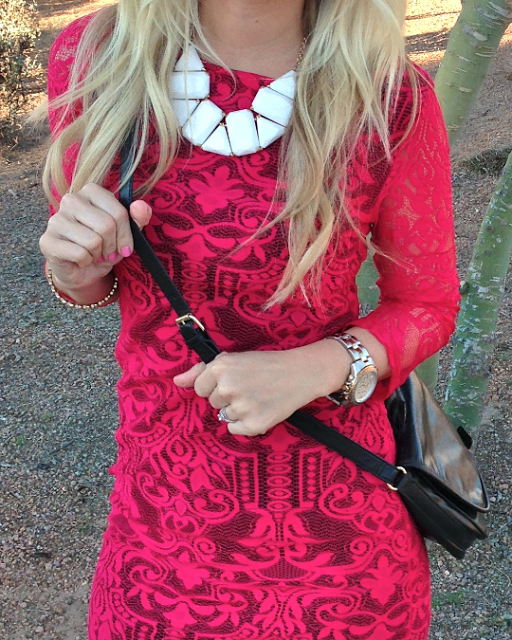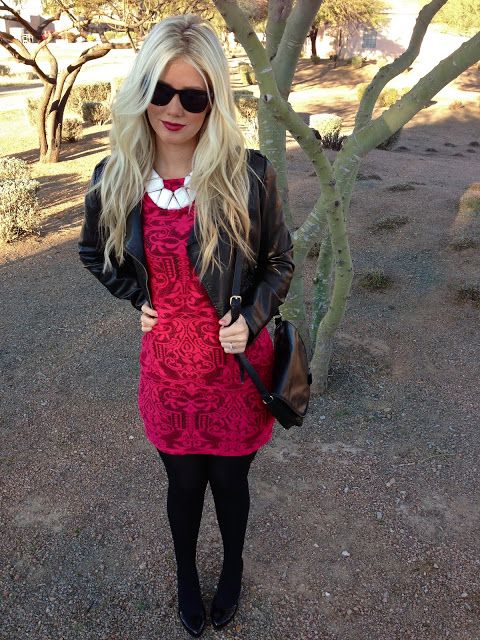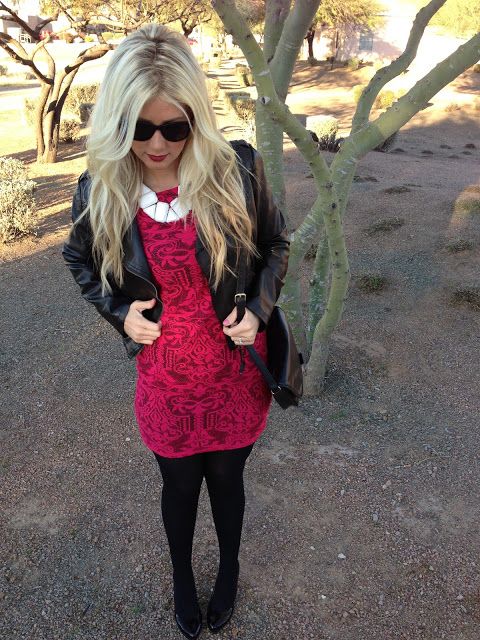 So this dress was on the big red clearance rack at H&M and I found it last night! It was $20 guys, so if you love it, go get it, they had a bunch at the location I went to!
[Dress: H&M, Jacket: Target (super old) Purse: H&M, Tights: Forever 21, Necklace: Francesca's, Sunglasses: H&M, Heels: Nine West]